All Images are available in various sizes, framed, matted or plain.
Please contact me for more information.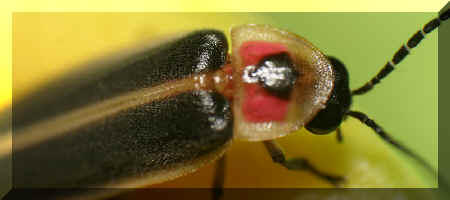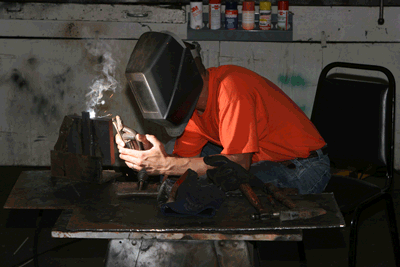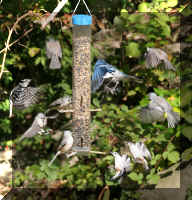 ©2004 The Moonfest Group Darien, CT
All images are my property and copyrighted. They may be purchased for print or digital use for a small fee. Please contact me to discuss your needs.